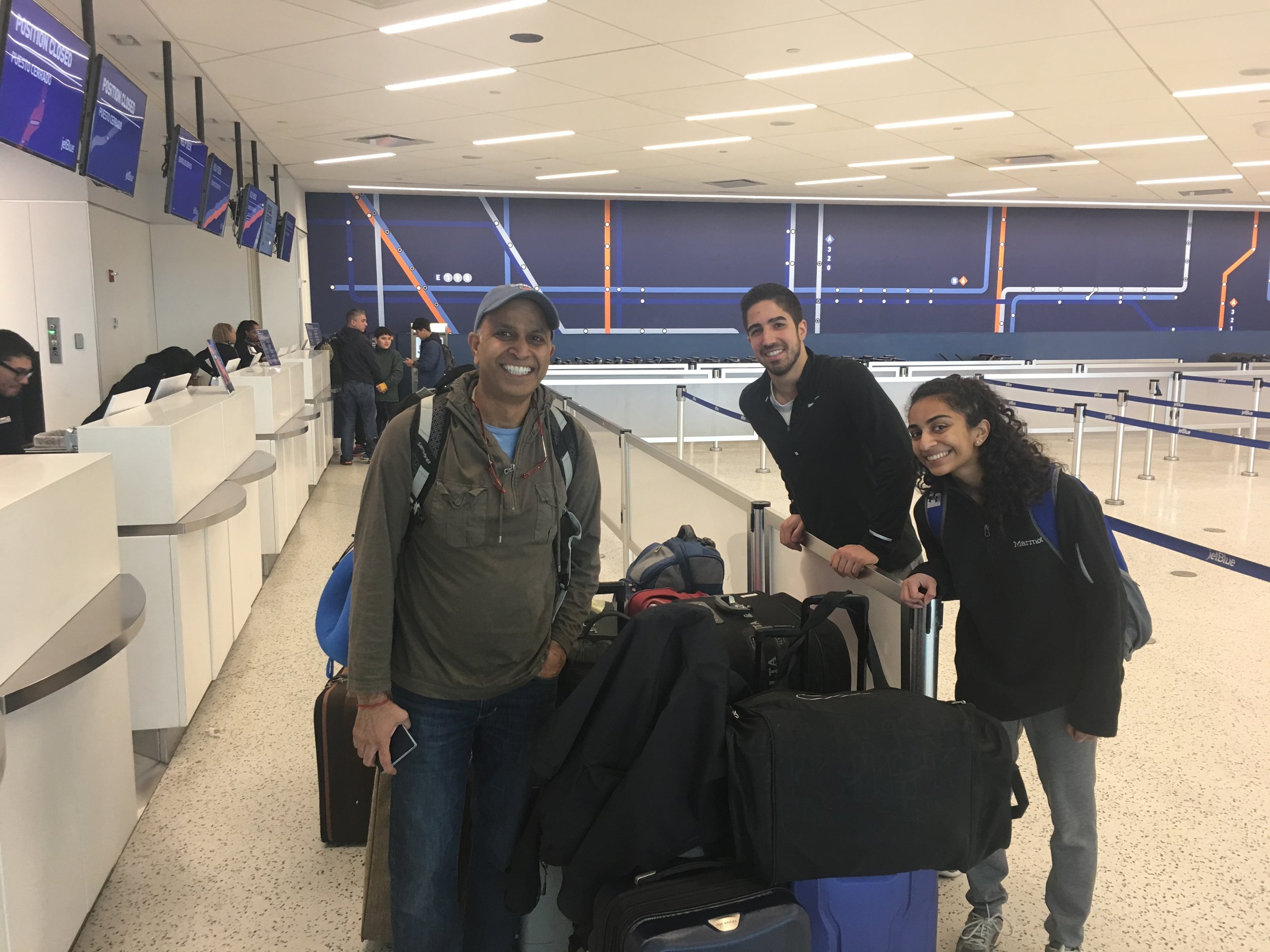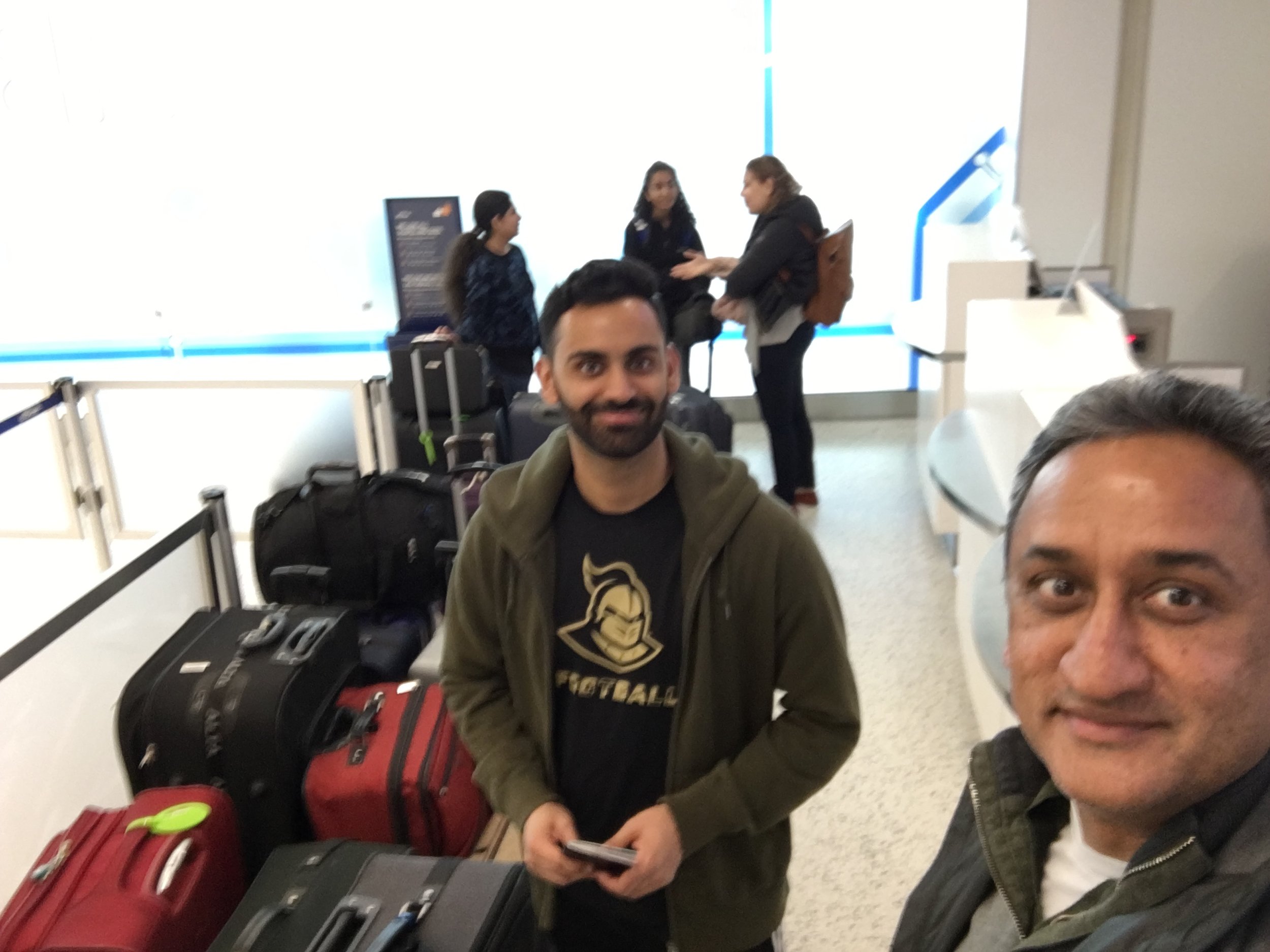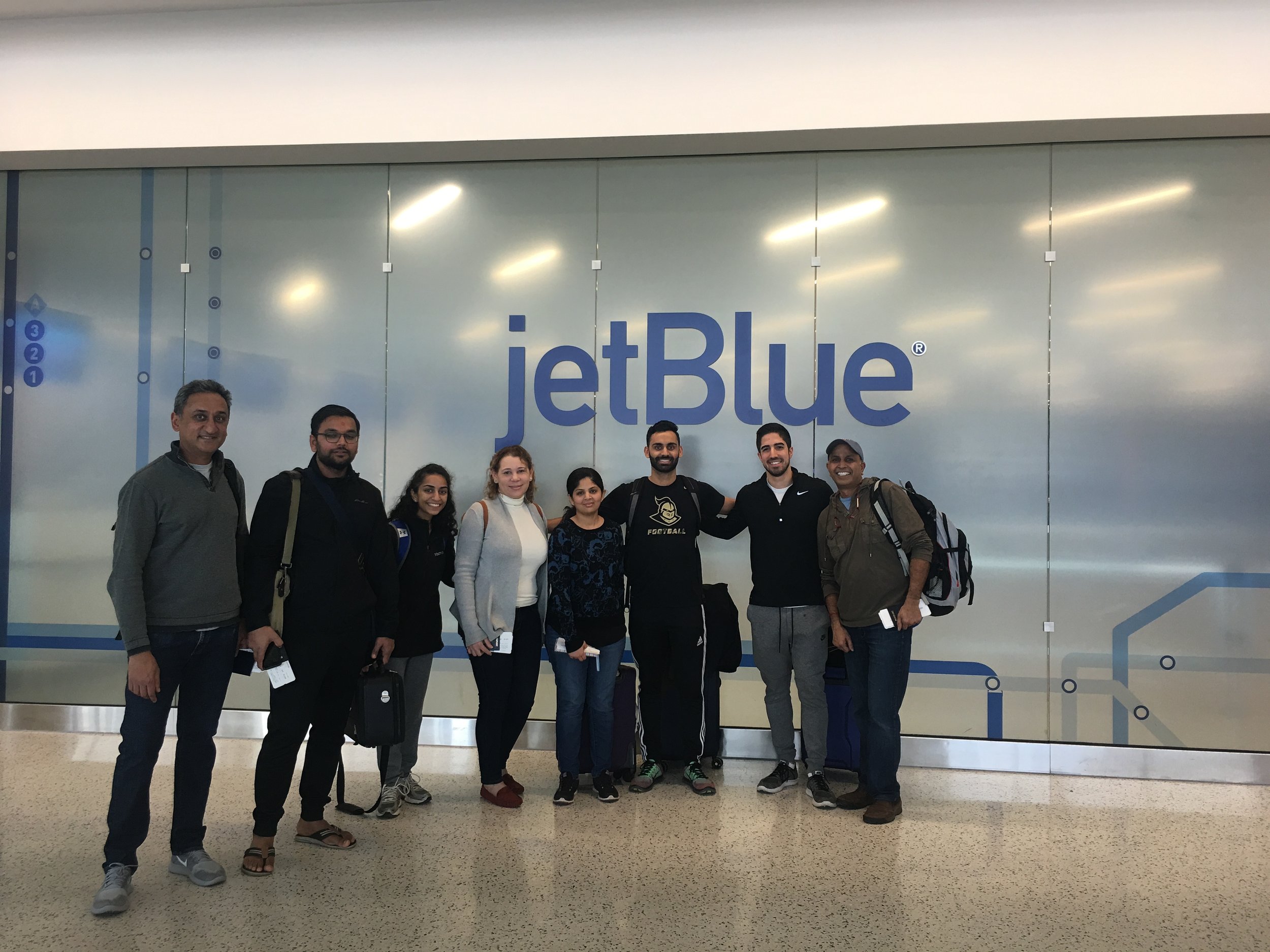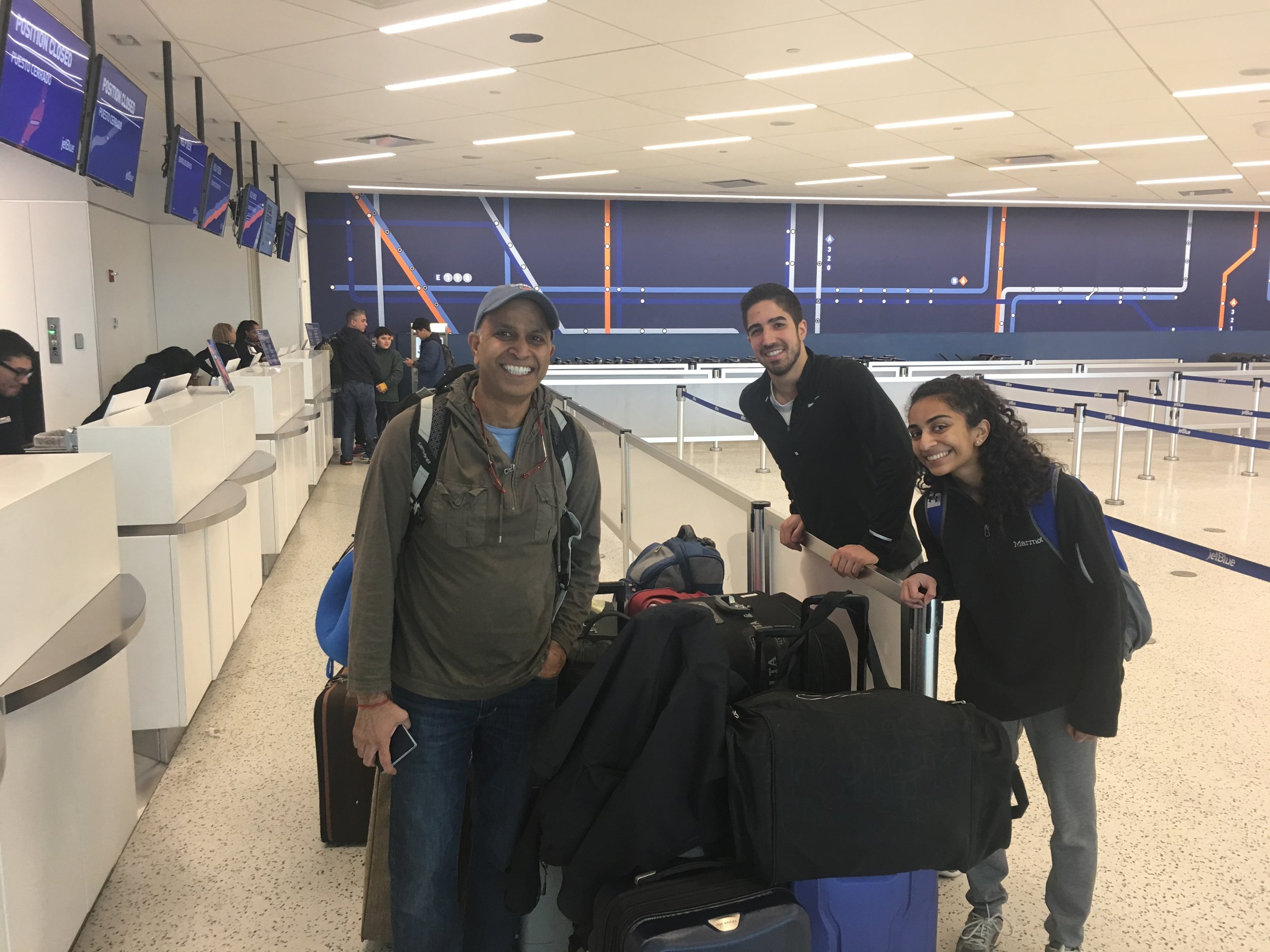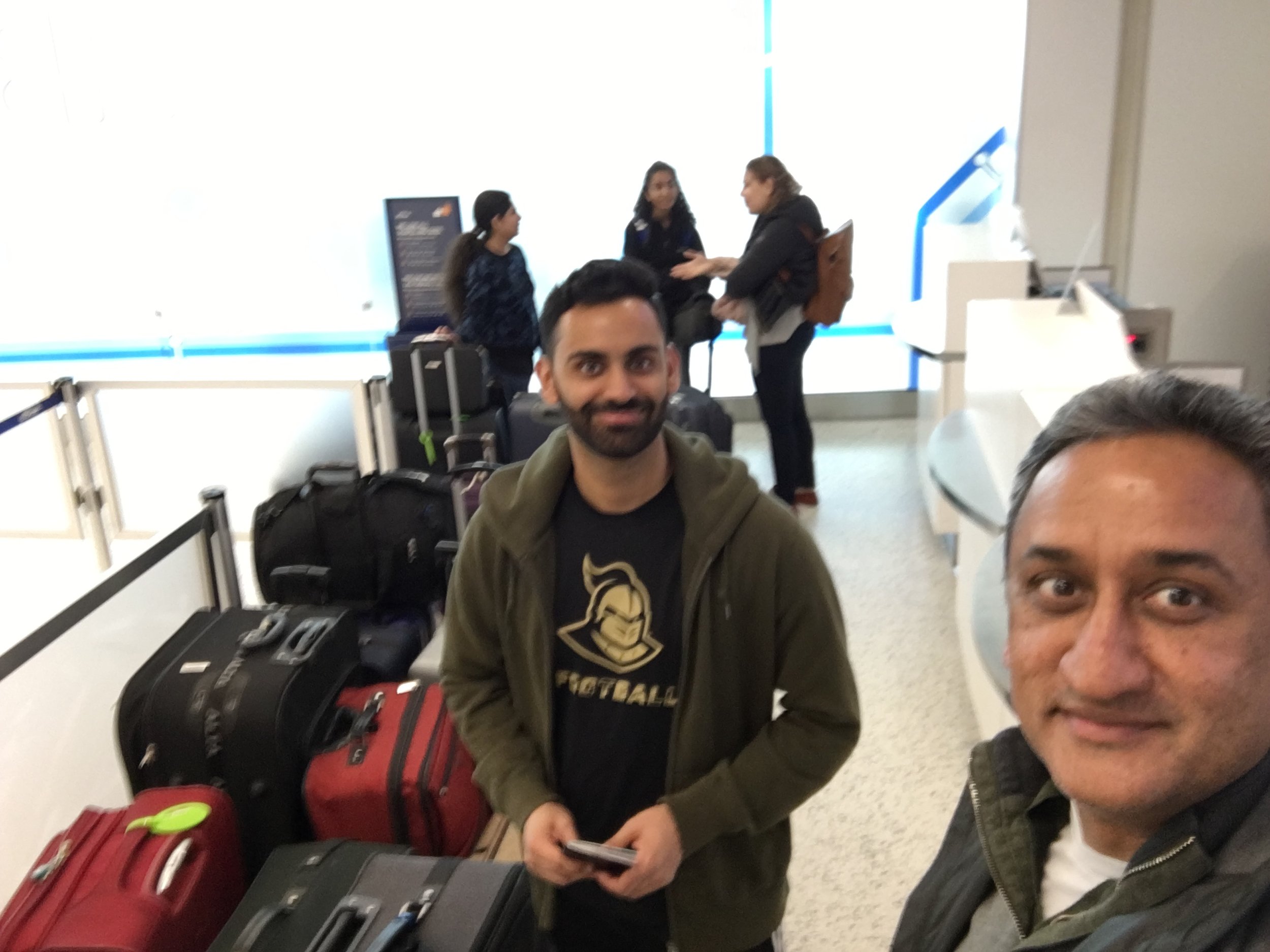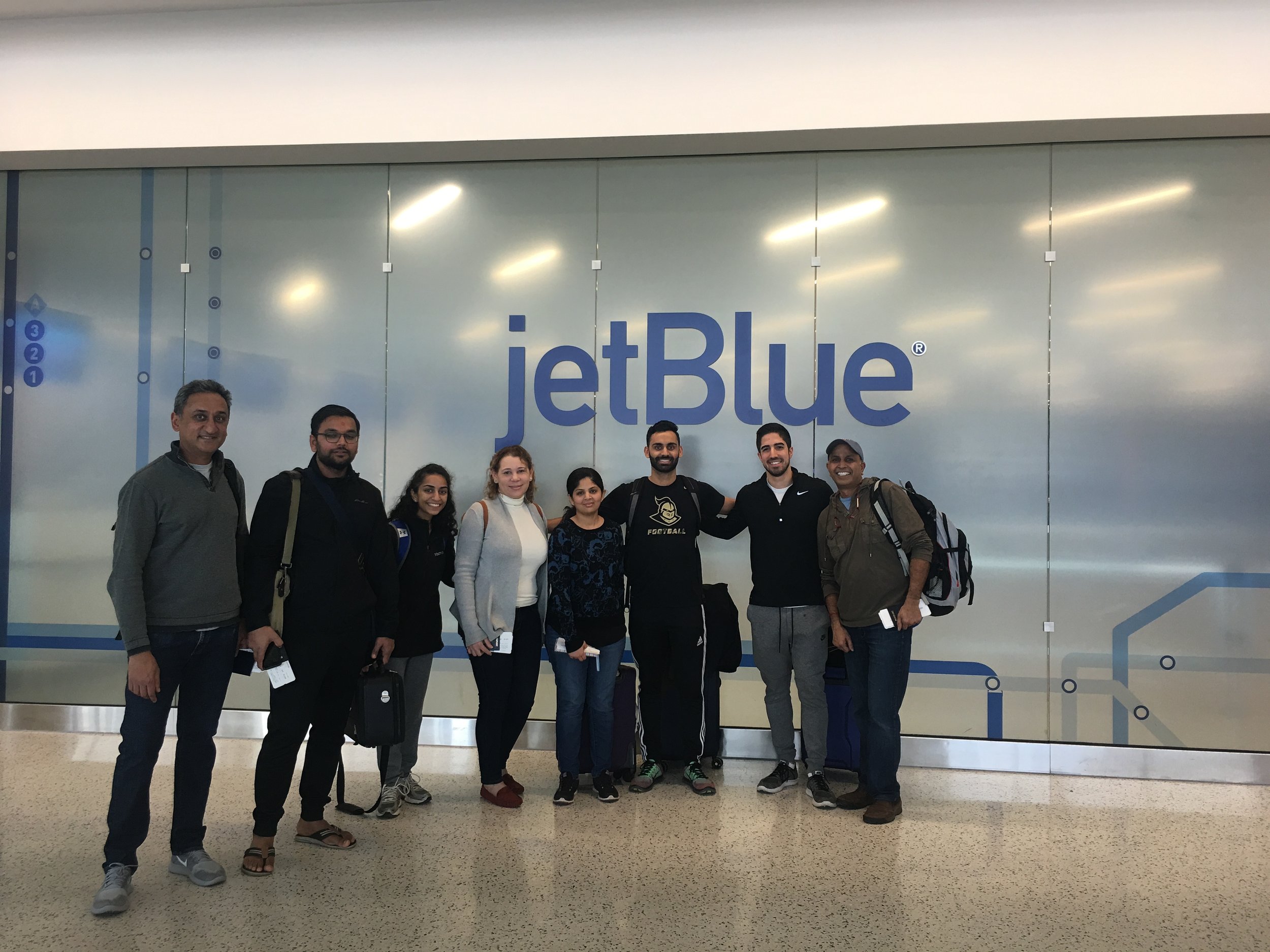 2/18/18: First day
Today was our first day in surgery and we saw 64 patients. In the morning, we mostly saw children from a nearby school that has kids who are either orphans or whose parent/s are in jail. We performed cleanings, bonding restorations, extractions and root canals.
Our patients who underwent treatment were very happy that we were performing multifaceted dentistry, and that we are planning on bringing the rest of their families in for treatment as well!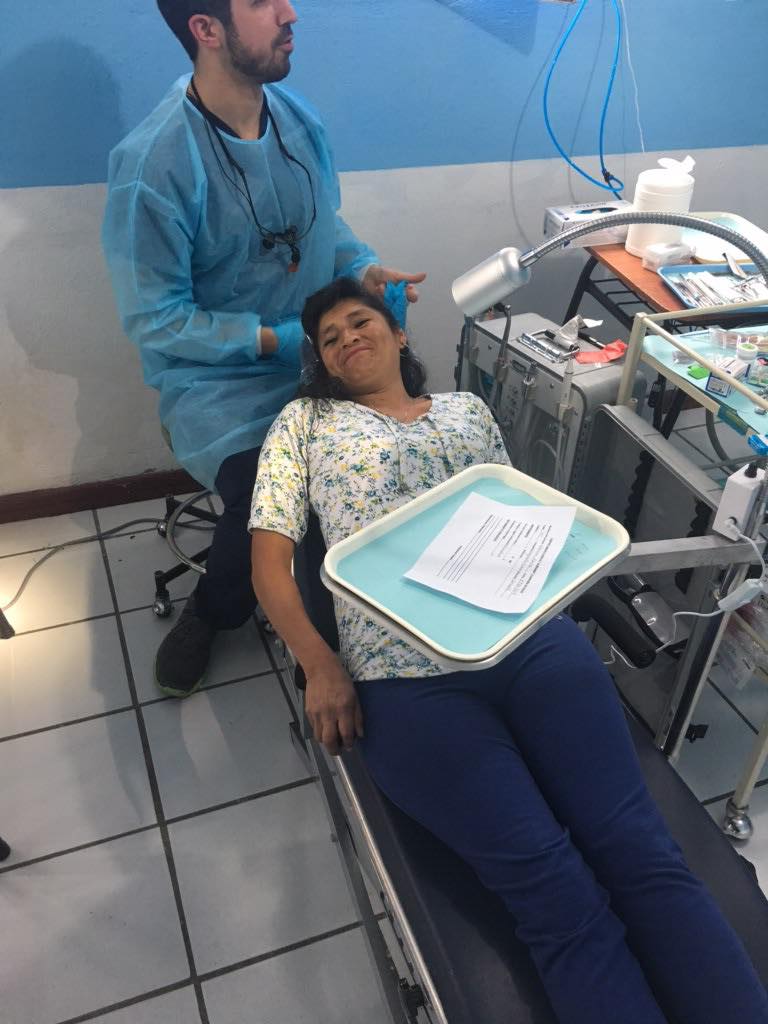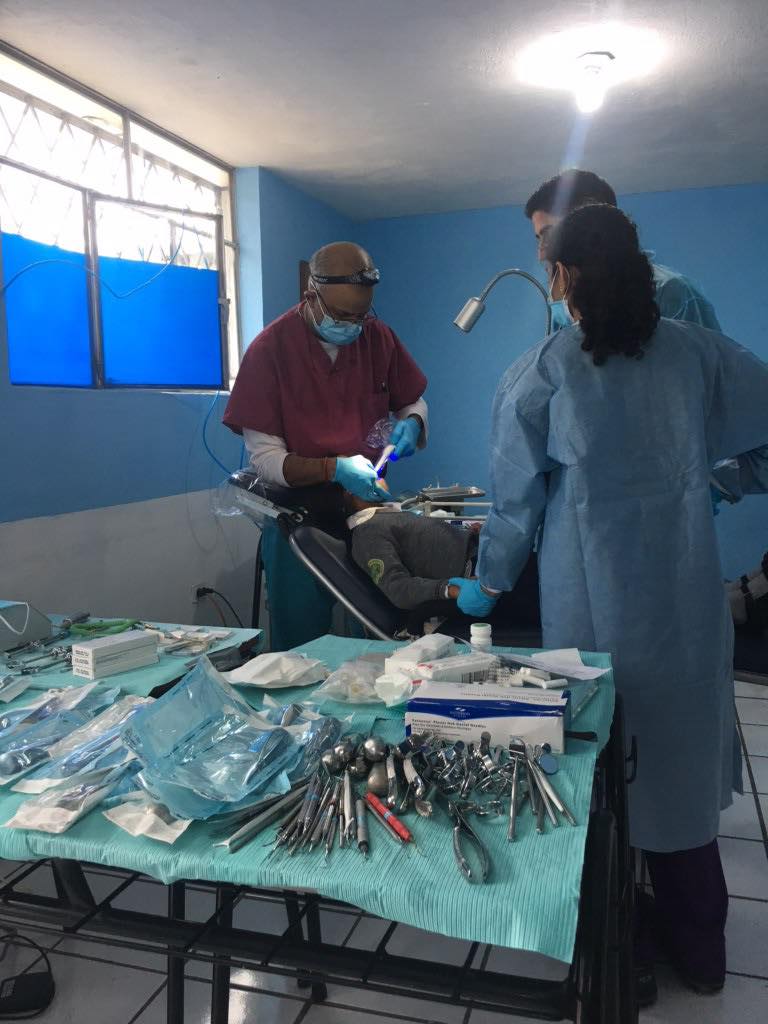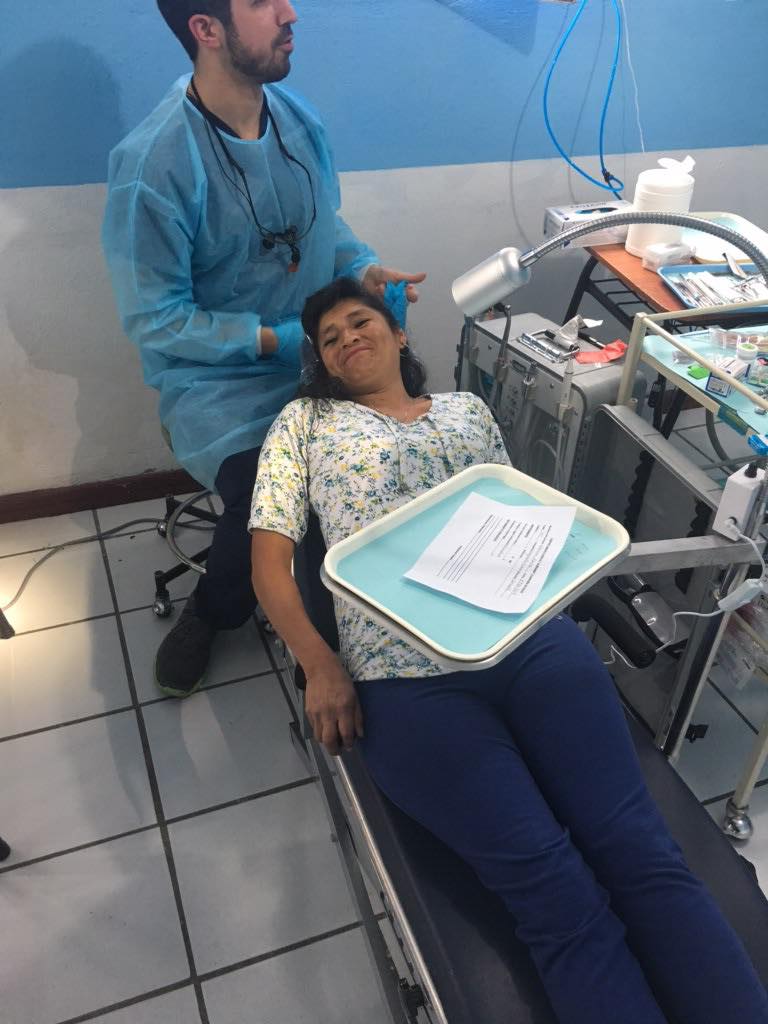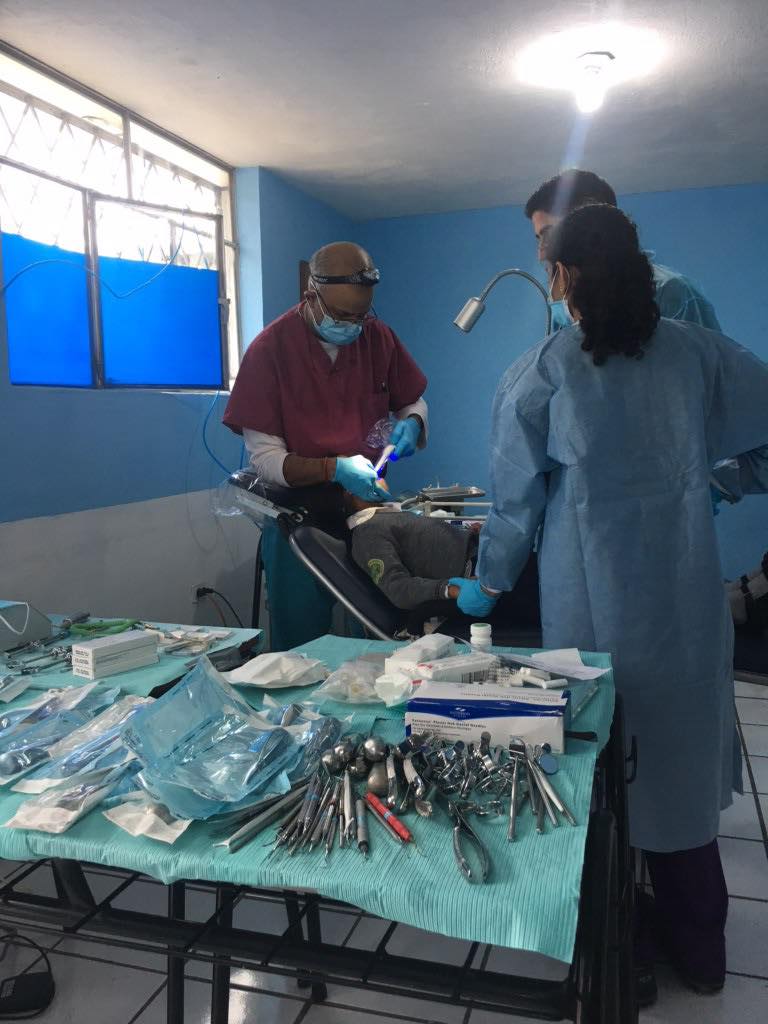 2/21/18: Happy customers
Today we saw 88 patients -- a mixture of both adults and children!