May 11, 2018: Team LA Heads to Ecuador!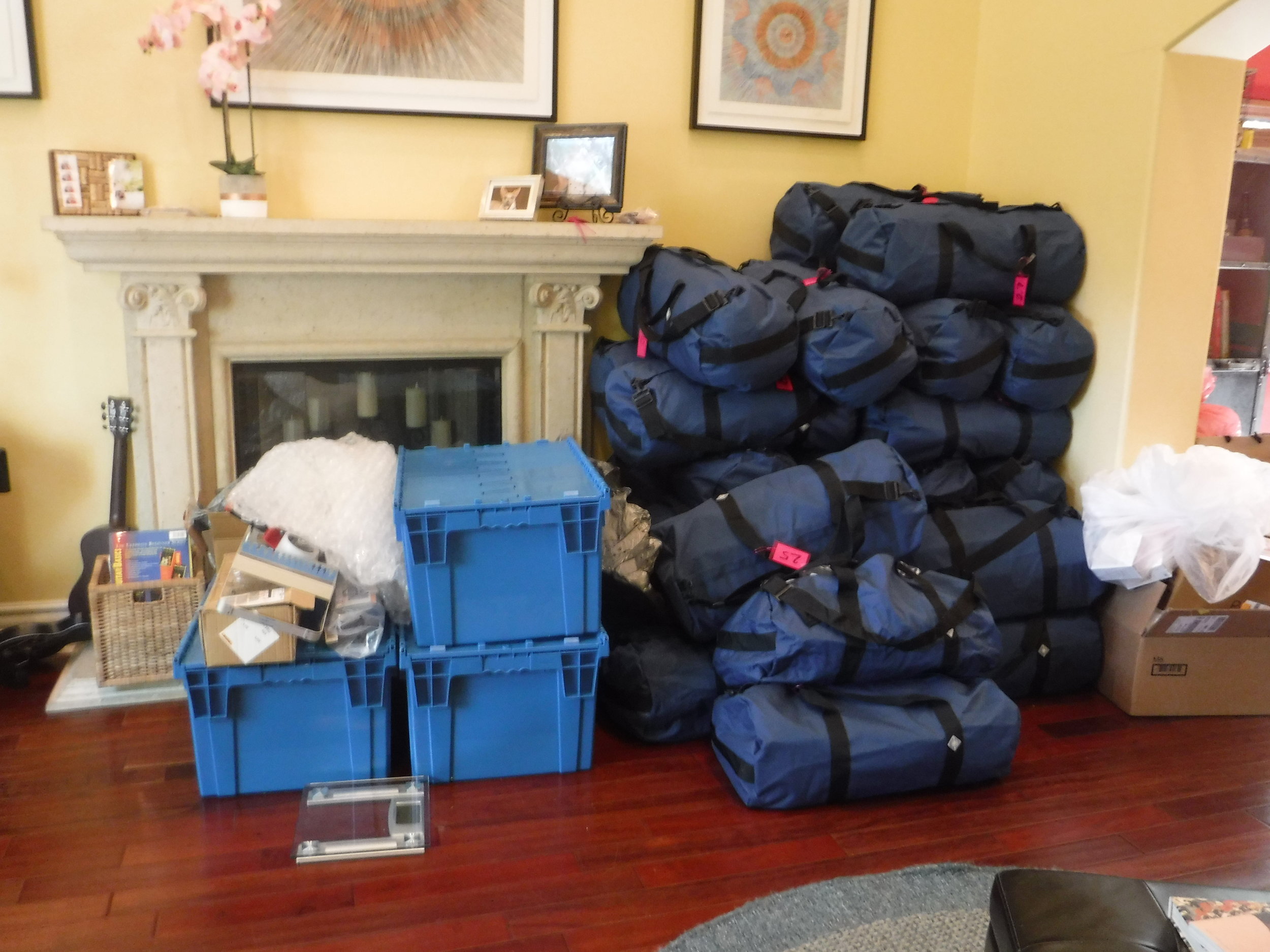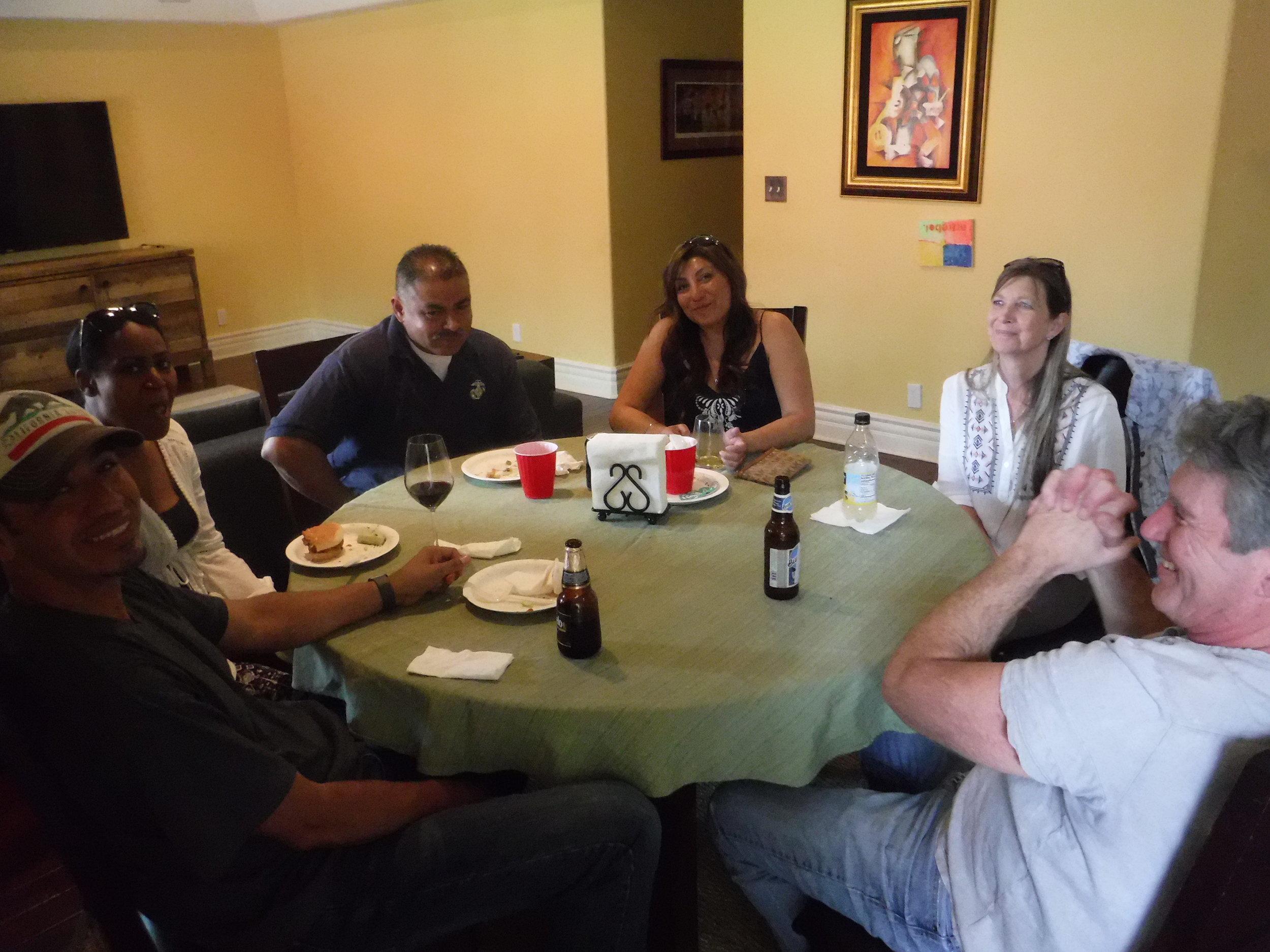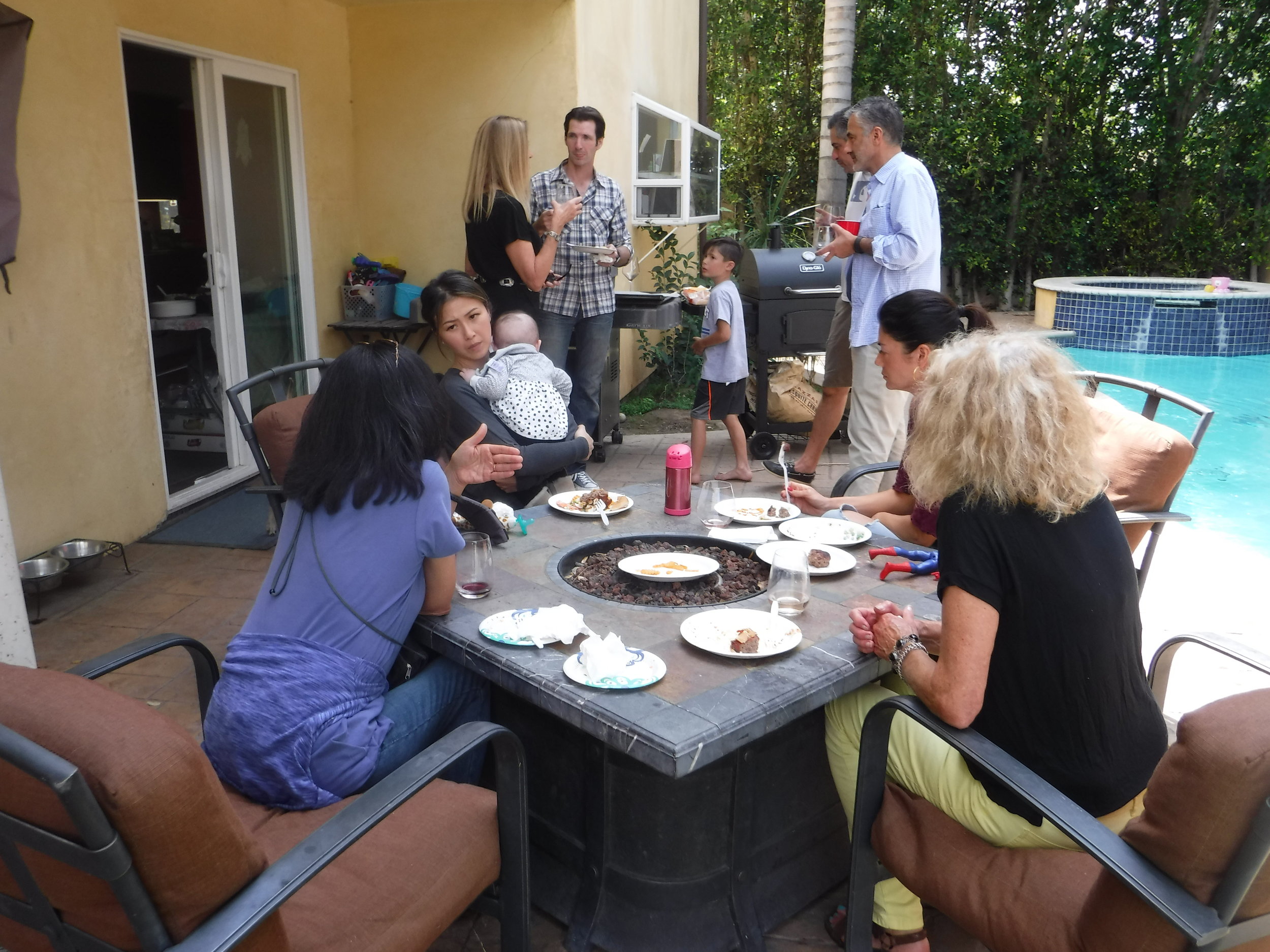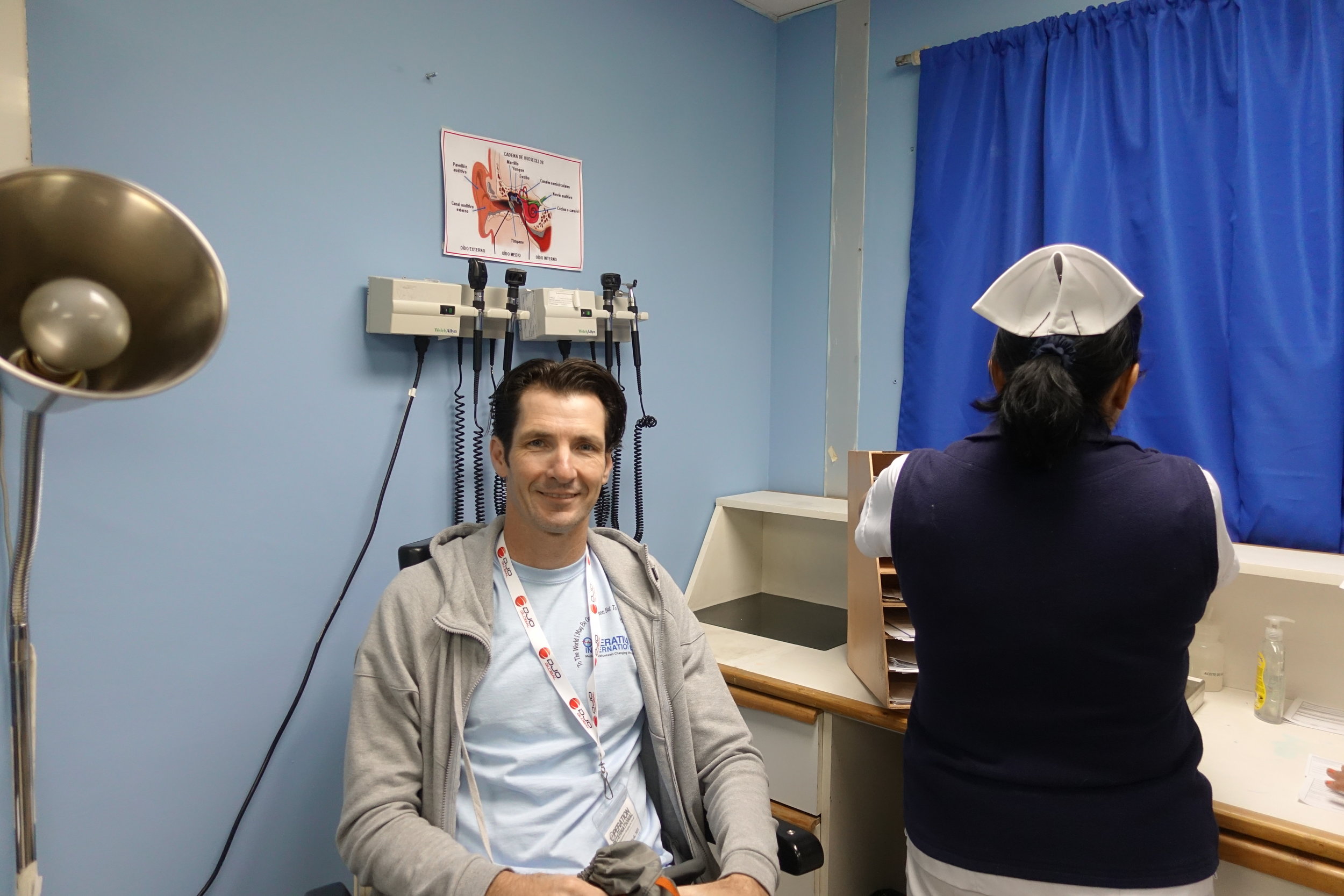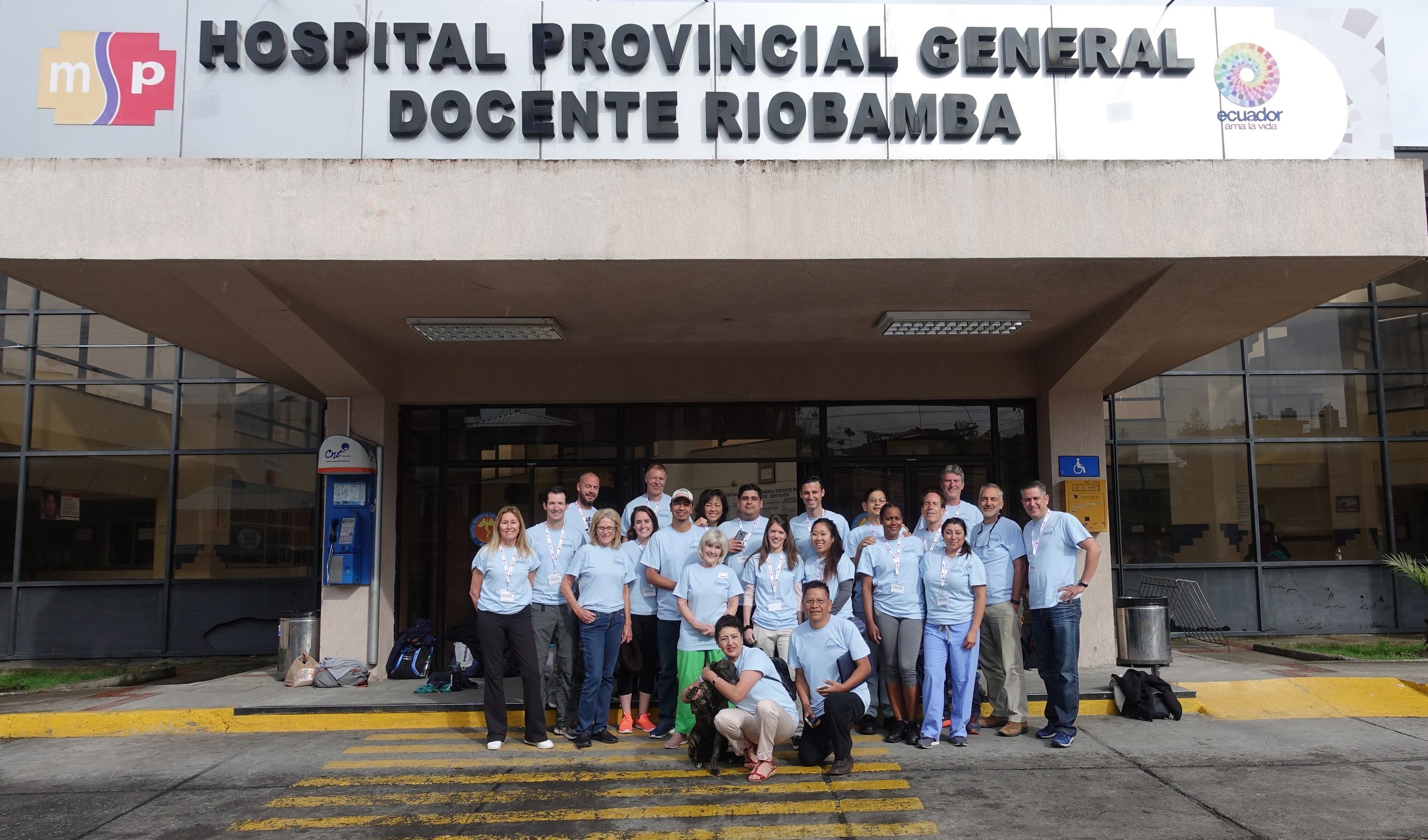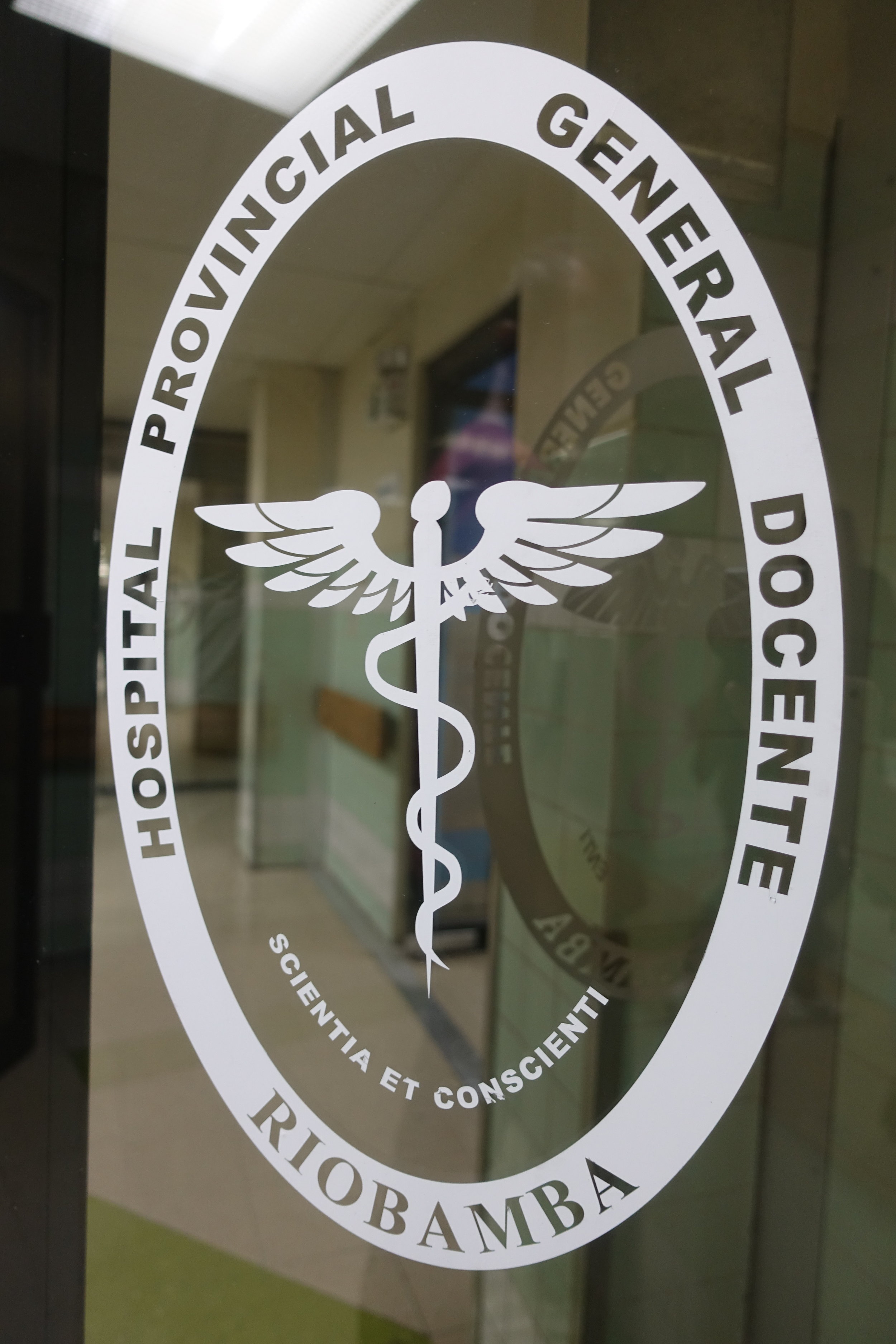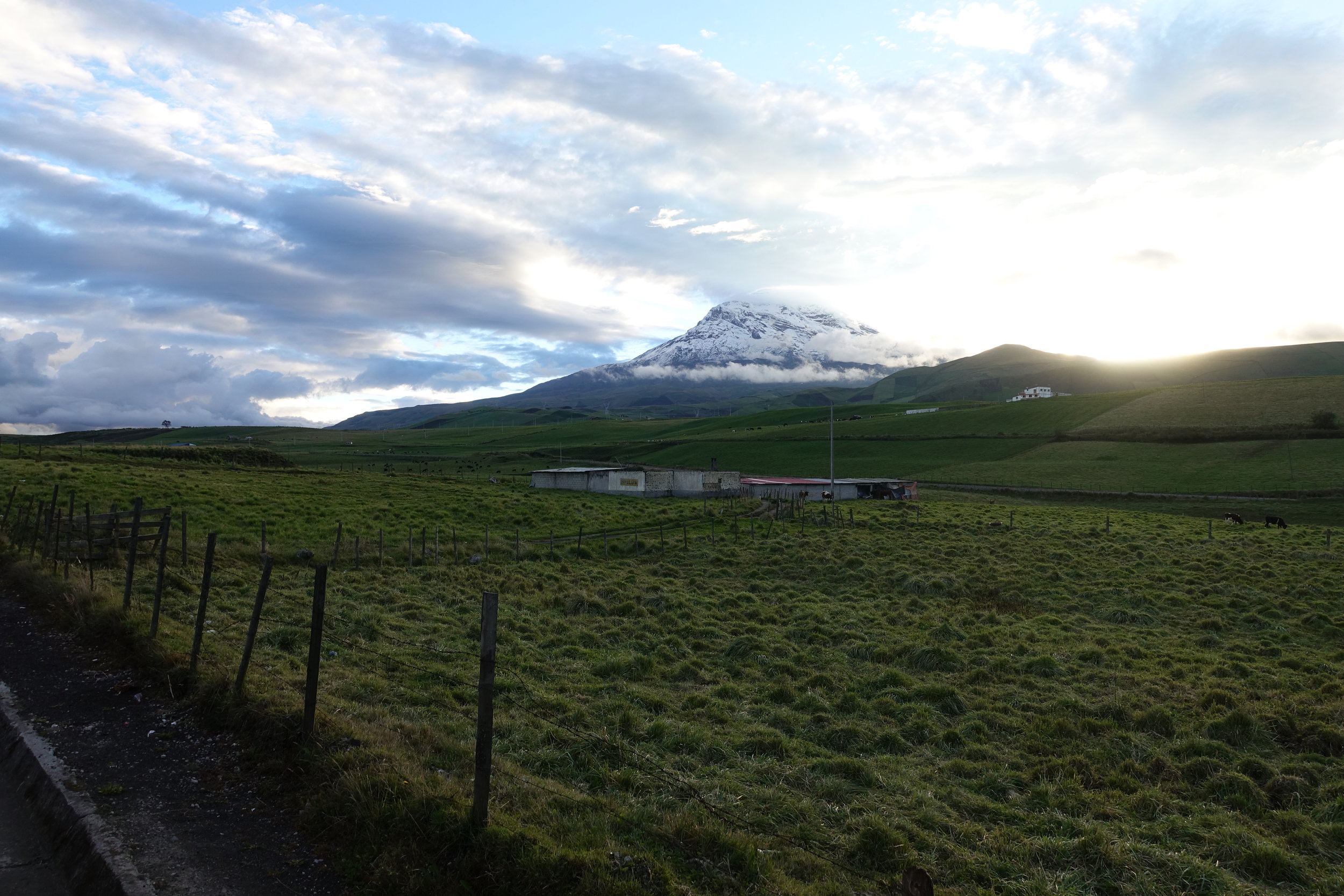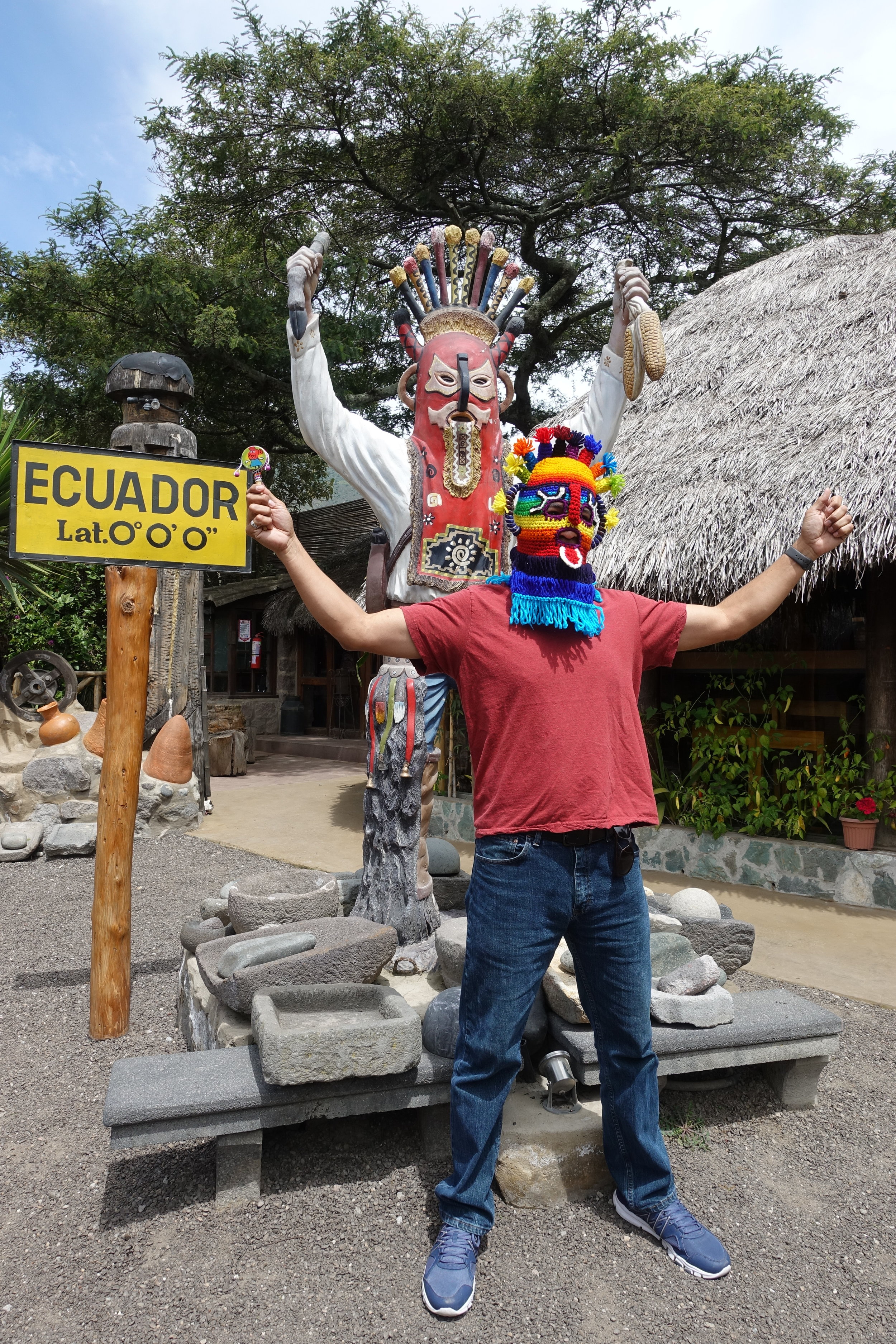 Moments from Ecuador: Tom, Raquel, and Sergio assist local surgeon Dr. Torres with a tonsillectomy; Jan reassures her cholecystectomy patient after surgery; Eugina gets ready to discharge a grateful tonsillectomy patient; and Christian comforts a young burn victim in the recovery room!
Team LA's Jan, Mike, and Touraj and their grateful patient in Ecuador!