FRIDAY, JAN 26, 2018: TEAM MICHIGAN HAS REACHED THE TOP!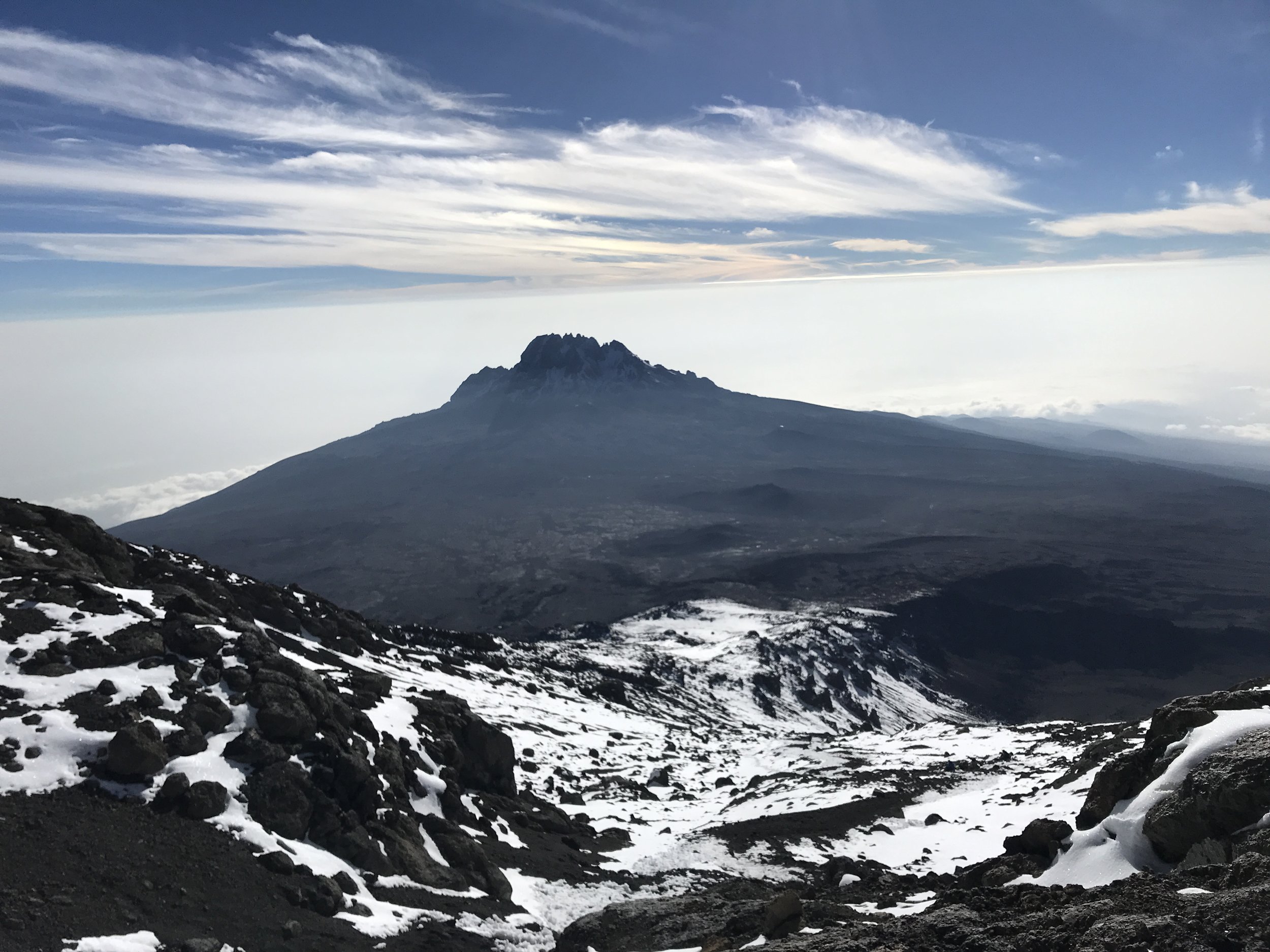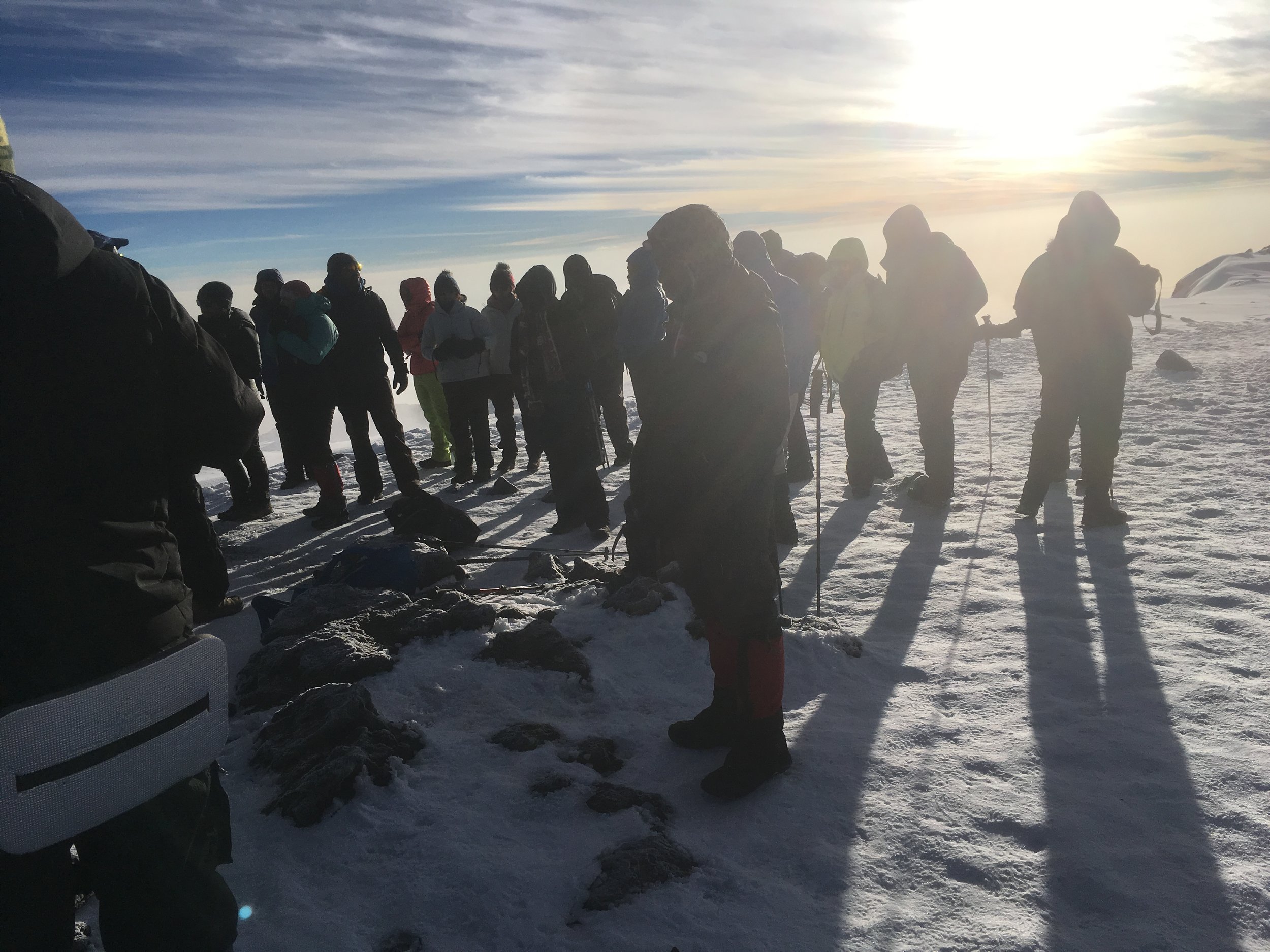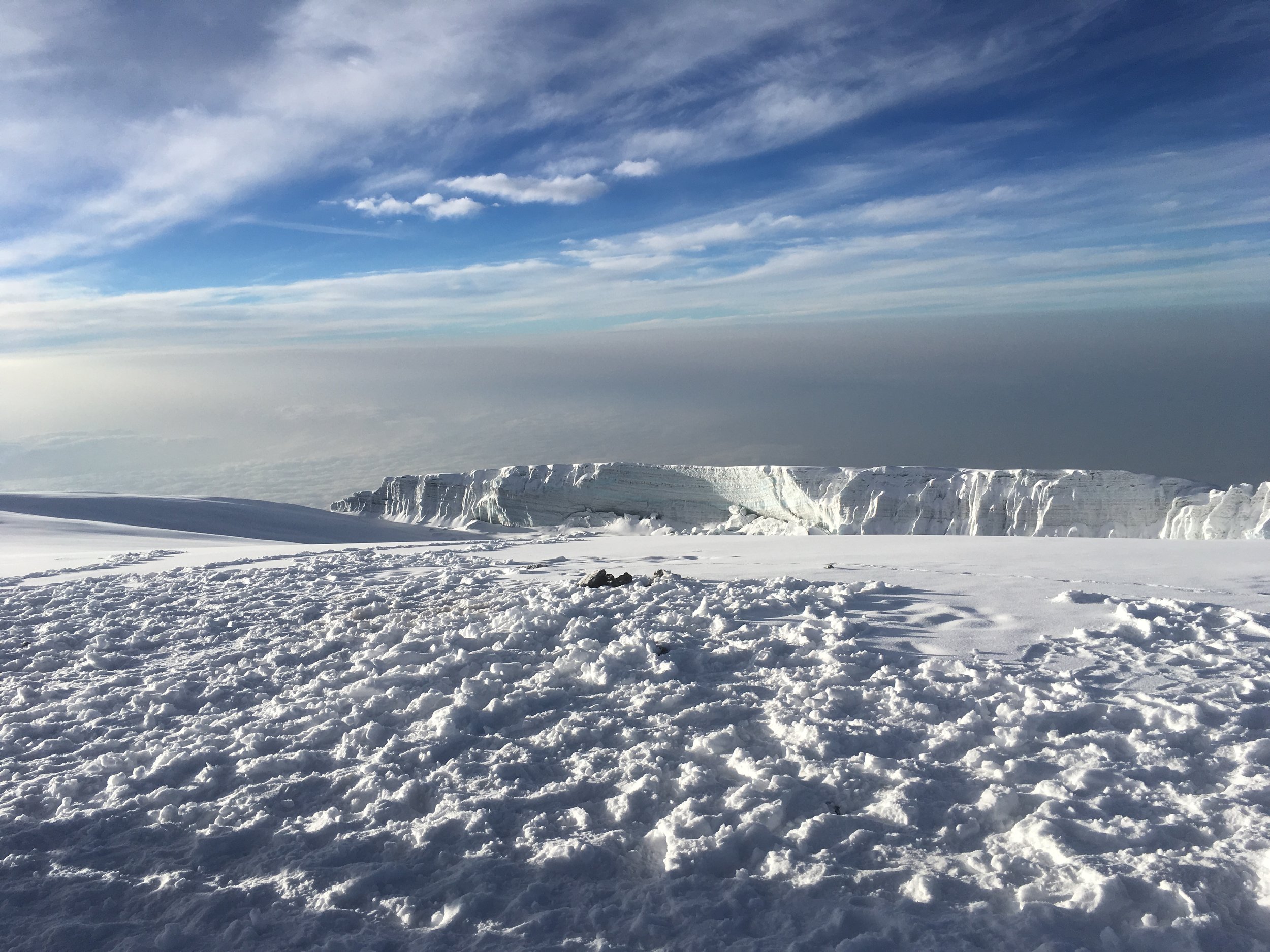 Team Michigan has reached the top of Mt. Kilimanjaro -- 19,341 -- for their annual fundraiser! Thank you for all your support!
TEAM MICHIGAN TO HOST ANNUAL FUNDRAISER
MT KILIMANJARO CHARITY CLIMB
Jan 2018 19,341 ft
One step at a time...
Help our hands touch their lives...
Please show your support as Dr. Mehul Mehta and Dr. Praveen Prasad and Operation International Team Michigan members take one step at a time to the 'Roof Of Africa' to raise money for our next mission.
Please share your tax-deductible gift by visiting: www.crowdrise.com/isms-team-michigan-mt-kilimanjaro
Important note: all costs for climbing the mountain are covered by the participating team members. Donations are dedicated exclusively to the surgical mission trip. Tax ID #45-0523129
Medical missions are like climbing a mountain:
The journey is hard and challenging

It takes one step at a time

There are many obstacles and challenges along the way

You need to dig deep inside and always keep the goal in sight

It cannot be done without great support and encouragement from other

It's a team effort!

Reaching and finally completing the goal is life changing
After a very successful mission to Ghana in January 2017, we will be heading back to Techiman, Ghana in 2018. We hope that you will support us as we make plans to reach out to this remote and underserved area of the world. Want to know more? See scenes from Dr. Mehta's 2017 mission to the Philippines with the Operation International New York Team at: https://www.youtube.com/watch?v=pnEtT_s4lmE&t=